Facebook has become synonym to social media these days. We all love to be liked on Facebook. There are certain facts about Facebook which are not only interesting but shocking too. I have listed 21 interesting facts about Facebook which will improve your IQ about your favourite online entertainment site!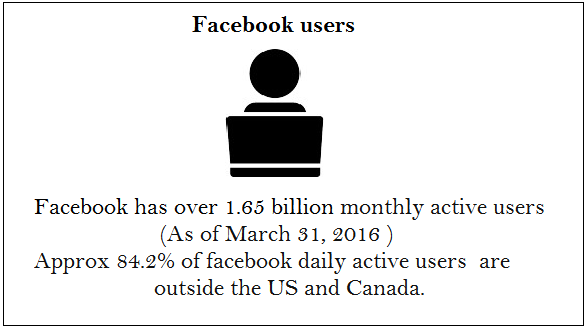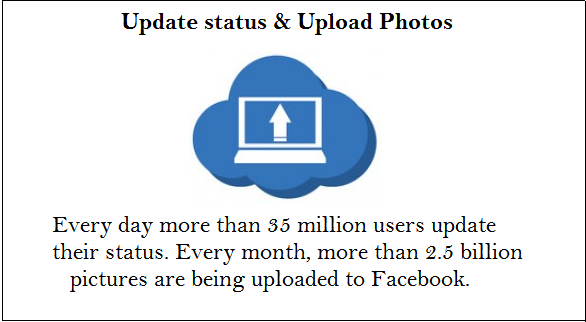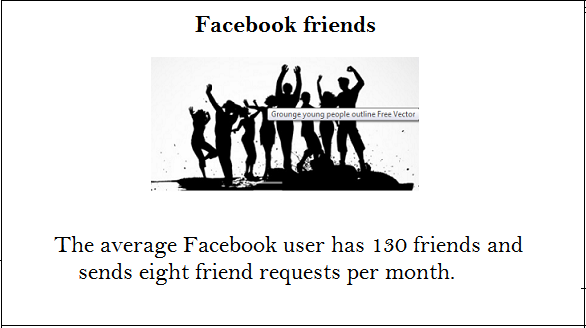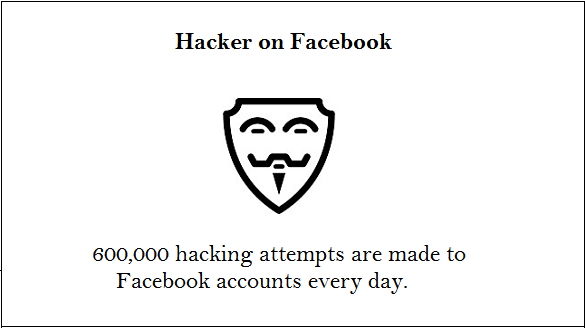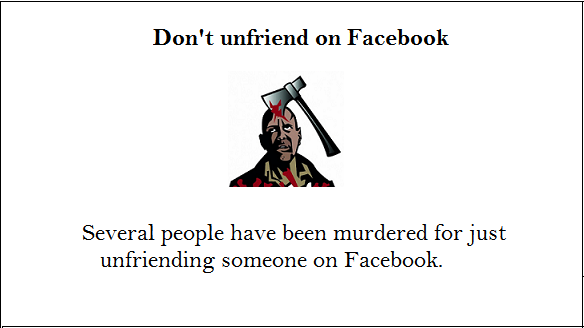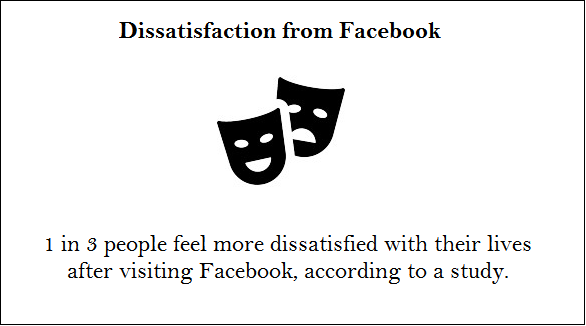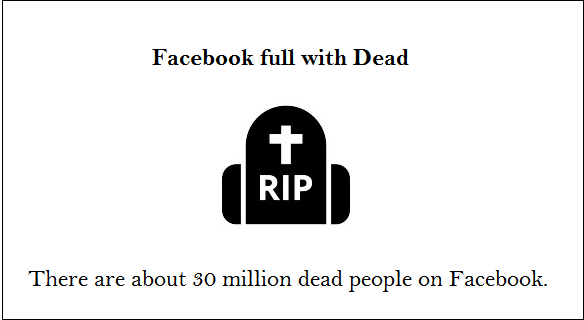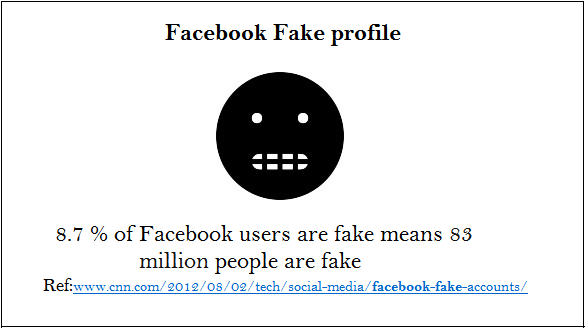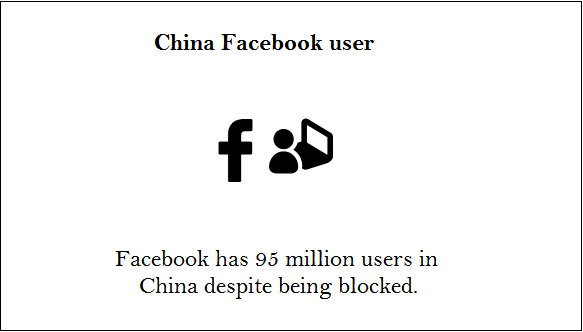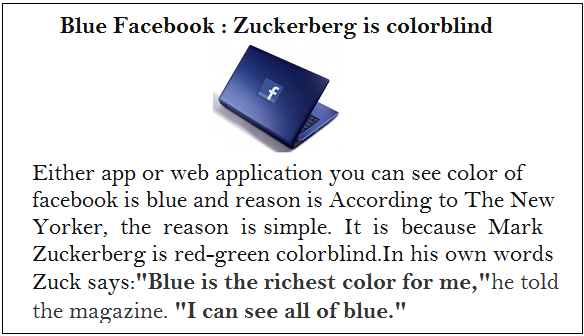 image reference:extremetech.com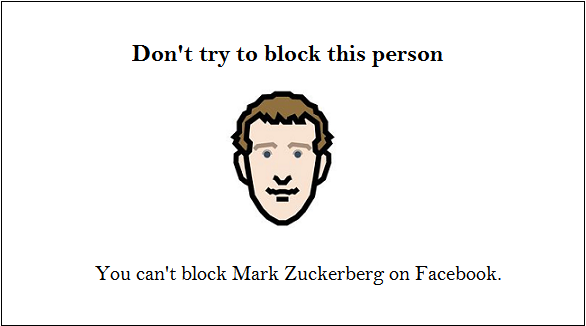 image source:pinterest.com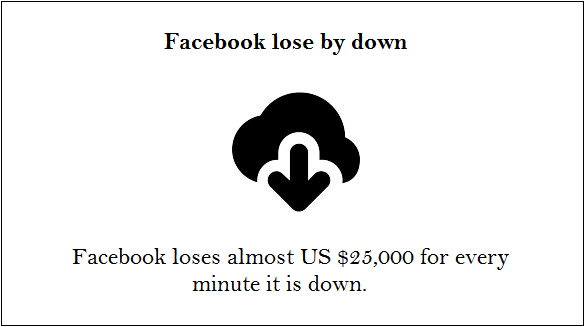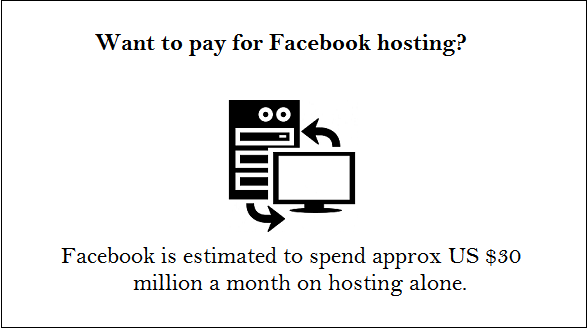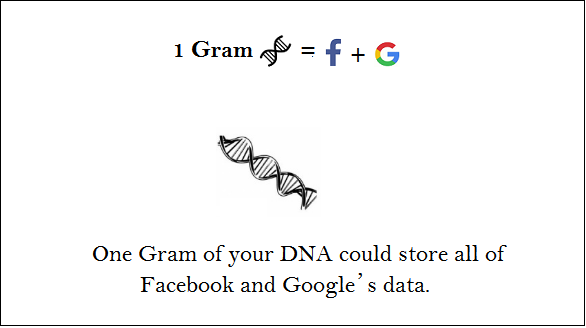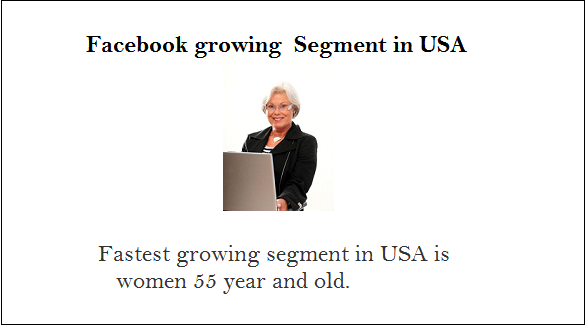 source image:-m.inmagine.com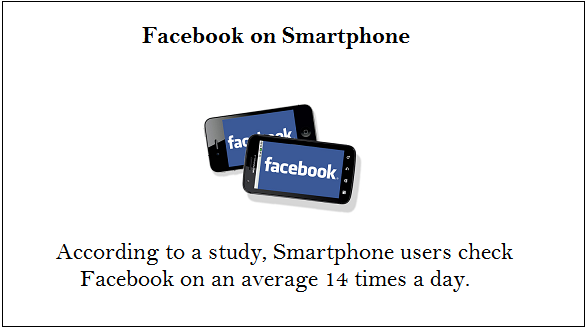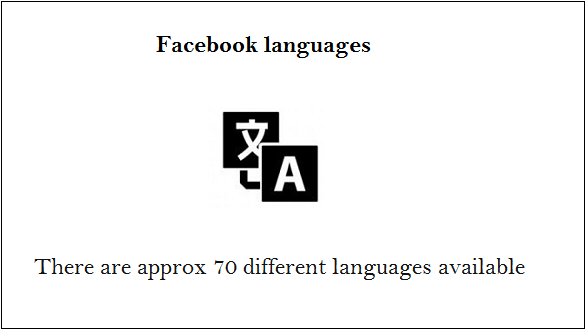 Last but not least!!!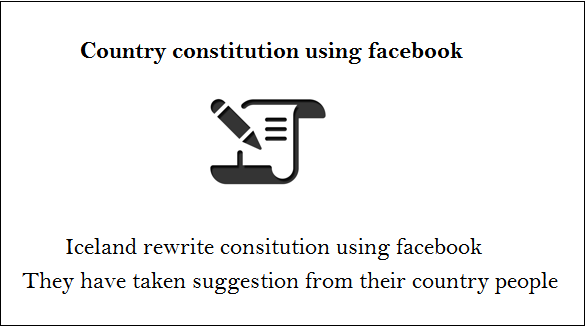 Hope you like this blog post…If yes then please subscribe this blog, follows us on twitter, like our Facebook page and if you have any doubt or want to add something then please write us in comment or contact us.
A big thanks for reading