Many designer and blogger having fear of stealing images which they have prepared for their own but even much precaution people theft their image and use in their own blog and their own way.
If you want to prevent your images to being theft then you have to follow any of the below ways.
1. Disable right click
Most effective way to stop image plagiarism is by stopping user to right click on page so they would not able to save image.
You can use below code to disable right click .You can implement code to disable only right on image.


If you are using wordpress then you can directly use plugin to disable right click. Download plugin from here Right click disable plugin. 
2. Add Watermarks
This is the most famous way use by websites who are in sell of designing and one of the easiest way to implement. Watermark is nothing but add symbol or logo with your image.You also can add your copyright.Below see ©stuffonix as watermark.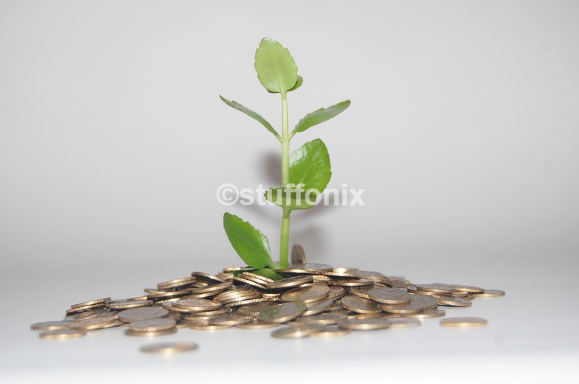 3. Mark logo at corner
You can add your logo at corner of image so if someone try to copy then logo also include with copy ..even they can use but chance of using such images decrease due to your logo. Below you can see website name included with image.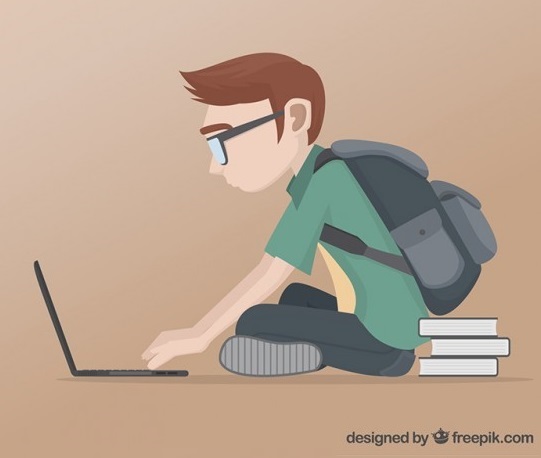 image source: freepik.com
Hope you like this blog post…If yes then please subscribe this blog, follows us on twitter, like our Facebook page and if you have any doubt or want to add something then please write us in comment or contact us.
A big thanks for reading