Now a days Facebook become one of the biggest social platform with over 1.44 billions monthly active user and people share their day to day life activities on Facebook.
But one of the big concerns on online platform is privacy!!!
Any one can see your information like your friends list, your family members and many more information thus it may causes some serious problems in your  friend or relative circle. 
Some time we also see that people send friend request to any one to just increase their number of friends and in this process some time they also send request to your female friend or relatives and when they inform you that some mutual friend of yours has send them  friend request then you feel embarrassing.
But don't worries Facebook is well equipped with all securities and If you don't want to show your friend list then you can hide it easily but you need to adhere with Facebook advice.
Here we will see "how to hide friends list on Facebook" so no one can see your  friend list and there would be no harm to our friends and family people.
So start with opening Facebook.com and login in with your credential.
Now open your profile and click on 'Friends' option.

Now on facebook friend list page click on "manage" icon as show below and then click on "Edit privacy".

From this setting you can manage who can see your Friend list and also with friend list you can also manage list who you follow and your follower list.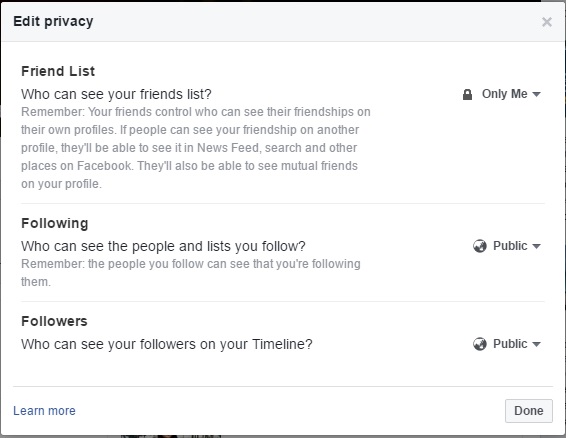 So if you don't want any one can see your friend other than you then select "Only me" option and it is safest way actually. Below are other options available to choose.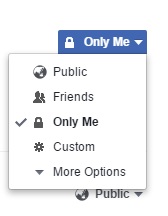 So now no one see your Facebook friend list.Only your friend can see people who are common in both.. I hope you liked the post. Feel free to comment your reviews in the comment box.