Setting up the right social media budget is the most daunting task in the times when the entire media is going digital. In fact, it is pretty much a tricky situation right now, with new competitors popping out at the drop of the hat.
People have the money, but when it comes to allotting a social media marketing budget ….they either do not know where to start or think they don't need to put money into social media.
Well, what I can tell you initially is that even if you need the "B" of your business highlighted on social media, then you have to invest some money into it, that too in the correct manner. Else you are doomed.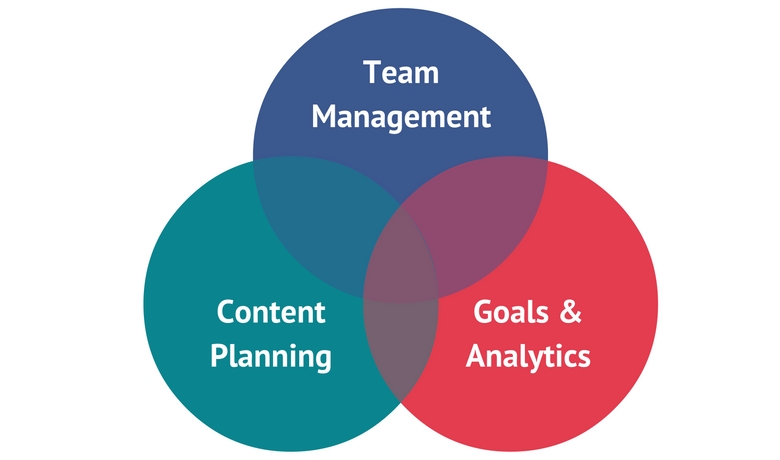 Social media provides so many benefits to the business which may not be as obvious as a traditional advertising campaign. But with social media platforms like Twitter deciding the fate of say products like Maggi, you surely cannot be mistaken assessing the power and influence social media has.
So the question is how to set a perfect social media budget. After consulting a few experts, I am here listing out the steps necessary to create the best social media marketing budget for your business.
Step 1: Goal setting
First and foremost task is to establish your goals. In short chalk out a social media strategy. Your goals will directly affect how much to spend on social media marketing/advertising as well as where all to divide this money.
Have a holistic approach to jot down what you really want to extract of the social media marketing campaign you are planning. Then relate this to how you can use social media to achieve those goals. Don't aim big if you are new to social media, start small and scale up once you have your footing.
For example: Say goal one is to sell product A from the entire list of products. Then you can measure the amount you spend on your social media marketing per purchase of that product. This allows a better set of your social media budget.
One of the best and plus thing about social media marketing is target specific like if you selling Gold item and give ads in news paper then all reader will see your ads but your actual target audience is women mainly and I can say women between 12 to 60 Age.
So your actual audience will be less than 40% of your reader means 60% of your audience are not targeted. While if you choose Social media then you can select Age limit, Gender, geography specific and even those who are searching particular words.
Plus point on social media is Less investment and 100% targeted user.So chance is more for conversion.
Step 2: Choose the Target Market; Select the Target Audience
Selecting the target market is the easiest task as the next step since you are already aware of it from the times you set up a particular business. So after this move on to the next essential step.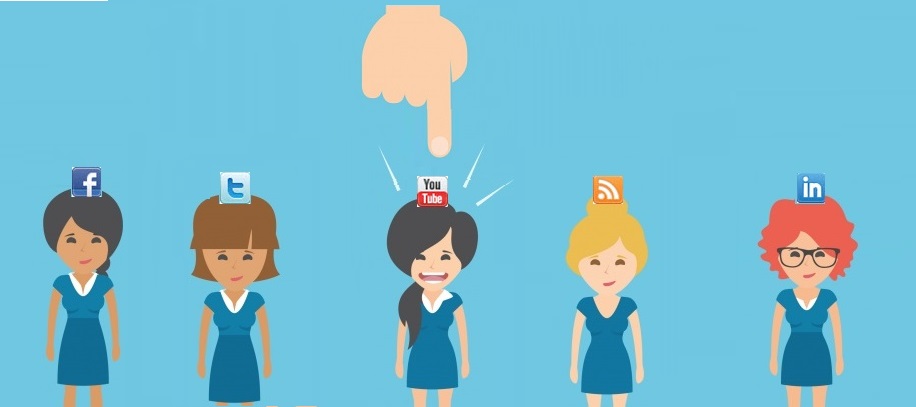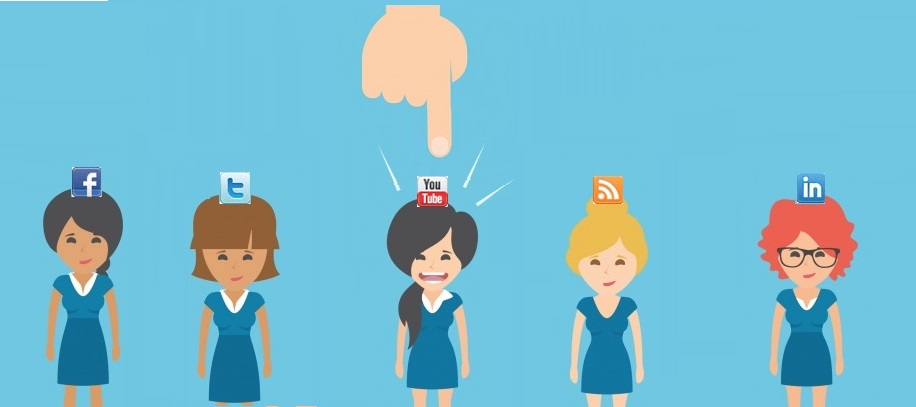 Select the Target Audience; it is very simple. A business magazine will be liked by people working and running big corporate houses, so your target audience will be them and not the enteral masses.
Establishing your target market as well as the target audience for a social media campaign is very easy since you don't have to do much research around it.
Remember, it may be a little time-consuming to engage with a certain target market group on social media. But that does not mean you don't have to invest in creating an online social presence.
Step 3: Social Media ANALYTICS
Hire people to do analytics, but also take a keen interest in it since you will get a better idea of the type of people who are most engaging with your page.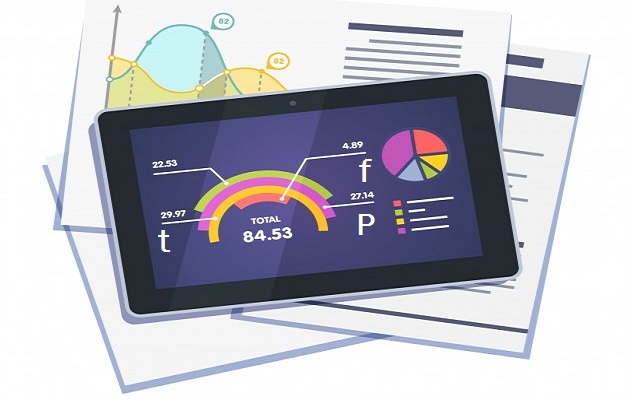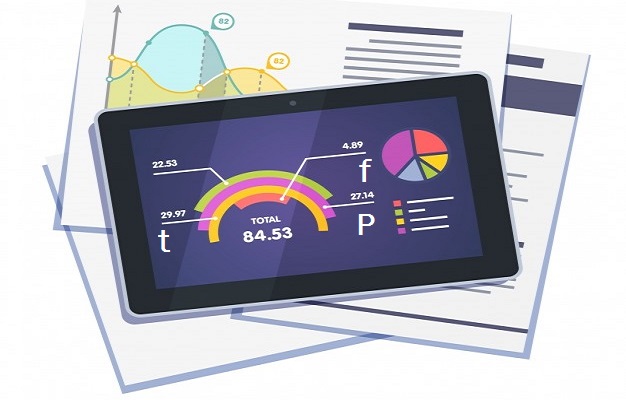 For instance, Facebook Insights provides so much information about the type of people who are visiting a page (different age, gender and even location, etc.) as well as what posts are the most engaging. It is important that you take all of these statistics into consideration when finalizing your target market for a social media budget.
Step 4: Review Past Results (if any)
If you have had a social media marketing budget in the past, review it. It ensures you make the necessary changes that will make your social media marketing plan stronger in future. Facebook and Twitter offer great analytics helping you with a detailed analysis of your past results. In short, learn from your previous mistakes as well as the take along your previous strengths hidden in the plan.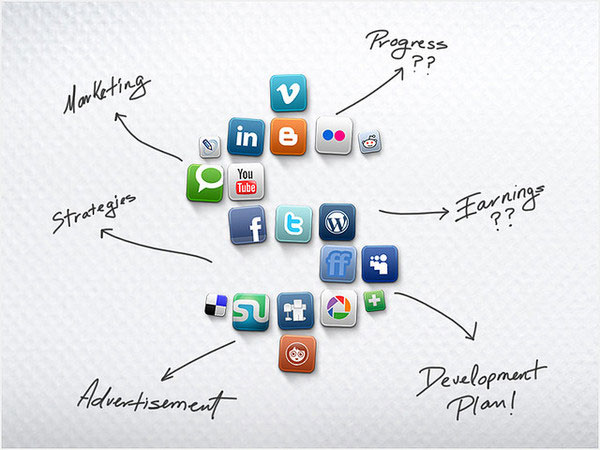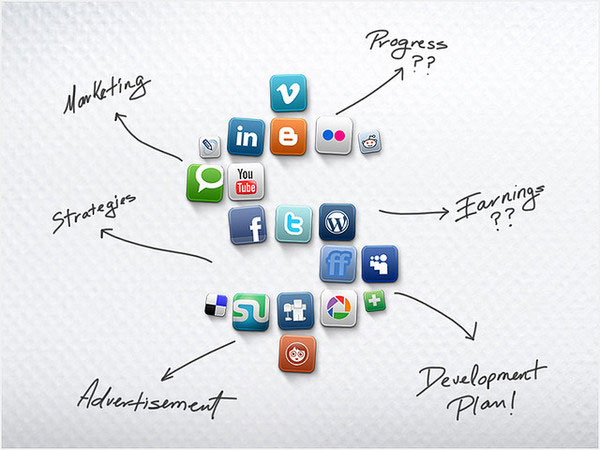 But in case you are a new-comer into charting a social media strategy, then analyse what your main competitors are posting on social media. The amount of 'likes', 'comments' and the most importantly 'shares' will help you put just the right things on your own business page. 
Step 5: Dare to Take Risks
Setting up a social media marketing budget or a social media marketing plan is all about taking a bull by the horns. Don't be scared to take risks. This comes as an advice especially for those who don't have any previous results to base their social media strategy at.
Taking a risk or two is probably necessary here! Once you get the first results, you will have a better idea of what works the best or at least better.
Step 6: Keep an eye at Main Competitors
Better to leaner from others' mistakes than your own. So chase your competitors' operational social media campaign to understand what has the potential to work and what doesn't.
But this does not mean you copy what is being done around you. It simply acts as a precursor to improving your social media posts. That's it.
Learn how a certain post of the competito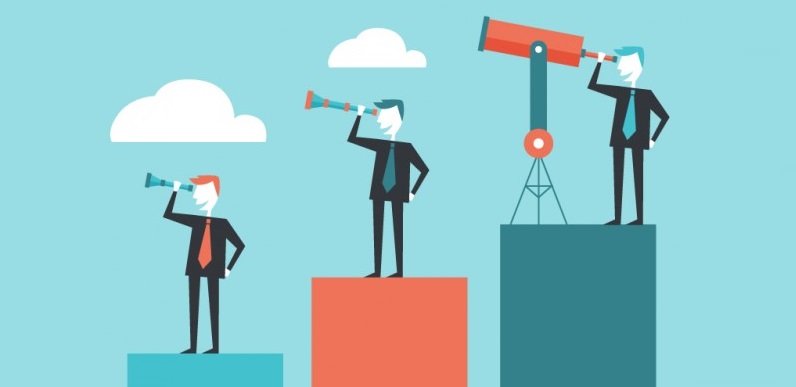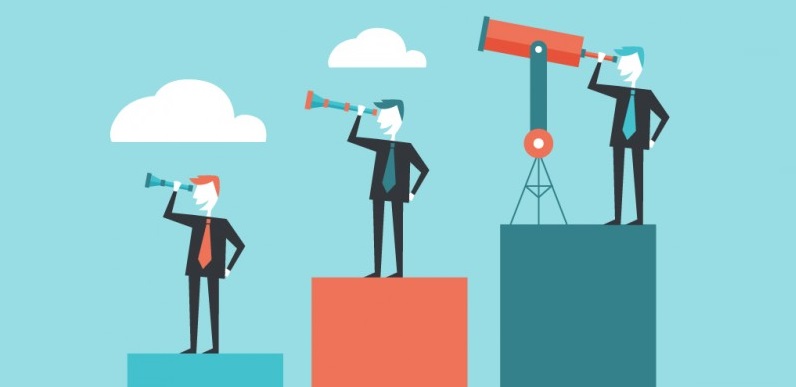 r has a high level of interaction and why. Only then you will have a better idea on their social media budget allowed to boost that post inorganically. Keep a check on how often a social media advertising campaign is run by the competitors. If you think they are pumping a lot of money into social media marketing/ advertising of their products than probably it is the for you too, to make your presence felt on social media.
But if you don't have that much money, then don't get disheartened. Focus on other areas where your competitors are not so commanding in. This gives you a better chance of being seen, especially if you lack the necessary funds to match the pace of your main competitors.
Step 7: Learn about Prominent Social Media Platforms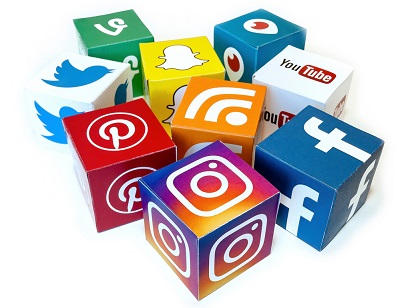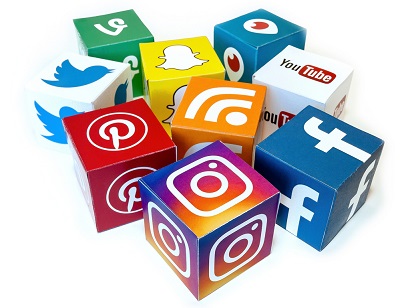 Different social media platforms have a different type of users. So understand a social media platform before you set a social media marketing budget for a social media marketing plan. Review the demographics for each platform.
Select the chosen the best platforms that suit your target market an then only start thinking on how to allocate the social media budget to each one. It is your choice to divide the funds among few best options of social media platforms or use the entire budget to run a social media campaign on open particular platform that meets your needs.
We suggest that invest in well-established social media platforms like Facebook, Twitter, Instagram rather than new ones since they don't see as much traffic. By using an established platform you are more likely going to see better results.
Here are some of the prominent social media management apps that will help you set a social media marketing plan.
Final Word of Advice
Maybe you wanted us to give you an exact figure in terms of money for a social media budget. But that is next to impossible. All businesses are different with varying needs.
And atop that varied consumers make it difficult to give a generalized budget figure. Despite this, we hope that our research helped you get a deep insight to help decide the best social media budget for your business. All the best.
If you have any queries, you can write in the comment!! I will personally get experts to answer it all.