Do you want to become a video maker? Are you looking for the skills required to become video creator?
If 'YES' then be happy because you are at the right place. We will tell you how to become the best video creator in just eight steps.
Moreover, you will also get the key skills that are necessary to become the best video maker. So, stop being worry and just have a look at this article once.
Video creation is the process of creating videos. It is also known as video production. To become the best video creator, you need creativity and technical skills along with the high ambition.
Actually, this field has undergone vast changes. Gone were the days when we used to store the videos on tape and hard disk. Now the world has changed and it is not like that. Now we store videos on the electronic cards such as SSD Cards.
Thus, video creation is a field that is growing rapidly. Similarly, video creators are also increasing sharply. However, before choosing this field you need to ask yourself 'why you want to become a video creator?'
TYPES OF VIDEO PRODUCTION/ VIDEO CREATION:
Actually, there are a number of types of video creation. You can choose any type of video production according to your interest. Following are the five basic types of videos:
Educational Videos

Promotional Videos

Informational Videos

Documentary

Entertainment Videos
However, before choosing any of the above-stated types, you should know that what your purpose is. 
Skills that every video creator should possess
Now let us have a glance at the key skills required to become video creator.
1. Ideas generation
For creating a best video, idea generation is the key and the basic skill. In fact, your idea should be new and attractive. Moreover, if your idea is not attractive to users, you are a flop.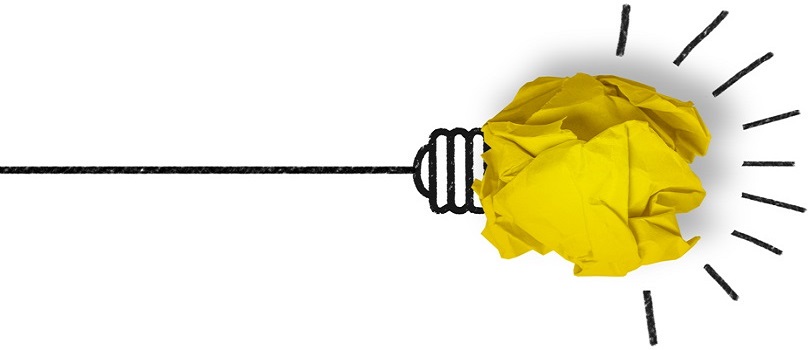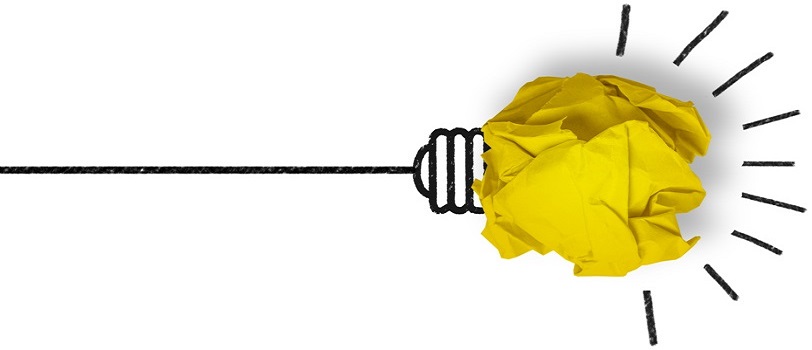 Actually, 'IDEA' is a thing that causes the revolution. Therefore, work hard to choose an innovative idea. Moreover, it should be according to the requirements of people that attracts them and fascinates them.
You can use below tools to create some idea about video
2. Knowledge of platform
Another important skill required to become a video creator is "KNOWLEDGE ABOUT PLATFORM".
People actually get confused when we talk about this term. However, you no need to worry. Because we are here to help you and guide you.
Actually, a platform is the channel where you want to run your videos. For example, YouTube.
No doubt, YouTube is the most used and most popular channel or platform for videos. Therefore, if you want to run your videos on YouTube, you must know that how to create a YouTube channel and  how it works.
In other words, you must learn a video hosting platform in depth. Actually, it is most important to know that how a platform works. Because if you do not know the way it works, you will not be able to succeed.
No doubt, YouTube is the most popular video hosting channel. However, there are number of other platforms you can choose for publishing your videos. Here is the list:
Vimeo

Wistia

Vidyard

Brightcove

SproutVideo
3. Authentic content research skill
After choosing the platform, you must research for quality content. Always remember you can get traffic on your videos only by focusing on quality, not on quantity.
For a solid content, enough research is required. Therefore, if you want to be a successful video creator, you must have good research skill.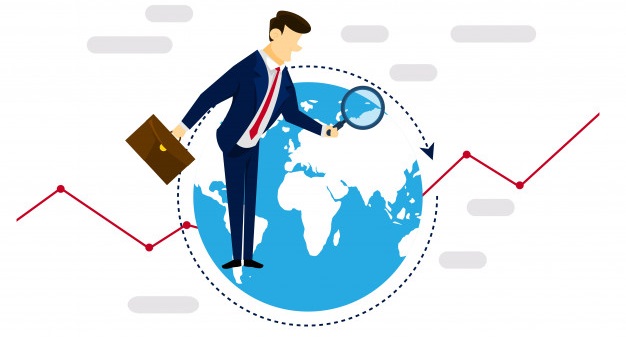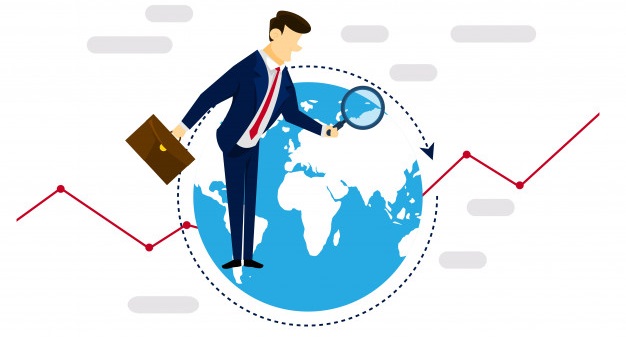 I will not be wrong if I say that it is the most important step. Therefore, if you want to be a famous video creator, you must have quality content. As it is always said, 'CONTENT IS EVERYTHING'.
4. Creating quality video
After having a wonderful idea and quality content, next step is to start working on it. For this, you must have a good camera, through which you can take pictures or make a video.
Now the question is how to make a video? For this, you must choose a good location. Alternatively, you can say that your video must have an attractive background.
Remember that video should be such that it translates the entire concept you want to deliver to users. If it is not giving a meaningful idea, it is useless.
Actually, a video is a way of communication. Now a day people prefer this tool of communication on other tools. So, make a video that delivers what customers want to know. You can use some equipment to create quality video.
5. VIDEO EDITING
The fifth skill that every video creator should have is 'VIDEO EDITING SKILL'. Now a day, editing a video is no more difficult. There is a number of online tools available for video editing. Moreover, you can get free online tools also.
FREE VIDEO EDITOR ONLINE
Here is a list of free video editing software:
OpenShot

iMovie

VideoPad

Freemake video converter

Avidemux

Windows Movie Maker
Choose the video editing software according to your requirements and start editing your video. Still if you are finding some best video editing tool then you can check camtesia tool and check our post how one can use camtesia..
6. SOCIAL MEDIA PRESENCE
Actually, it is an era of social media. Therefore, create the presence of your video on different social media platforms.
Remember, never to use one or two social media platforms. The best strategy is to choose as many platforms as you can. After choosing social platforms, make it viral. For better management you can use social media management platform that help you to share your video on all platform by  in just a click.
7. CONSISTENCY
"Consistency" skill needed to become a good video production. Actually, it is one of the most important skill, not only in video production but also in all field.
From video creator point of view, if you are not consistent in uploading a quality video, you will lose your subscribers. For any channel, subscribers are like blood. Therefore, keep publishing quality video from time to time.
8. MARKET AWARENESS AND UP TO MARKET TRENDS:
To become successful is not a big deal. However, maintain your standard is what actually difficult. For this reason, you must keep yourself up to date.
Furthermore, do market analysis periodically. Due to this, you will know the changes in the need of your customer. Moreover, you will know the upcoming trends of the market. I suggest you follow the future trends while making a video.
YOUTUBE – VIDEO HOSTING PLATFORM
Suppose you have chosen YouTube, where you will publish your videos. Now the key steps you should remember are as follow:
Firstly, you need to create a whole plan. Like, how you will present your videos, how it will attract visitors, how much time you will take to upload a new video

Secondly, before choosing a topic, do keyword research. However, if you are using keywords through AdWords campaign, it is fine. However, YouTube has its own keyword research tool you can also use it.

In the third step, you need to publish your video. If you are publishing it for the first time, do not worry. Because YouTube will also guide you how to publish a video.

In the last step, you need to promote your video. For this, you can share it on Facebook, Twitter, and social media platforms.
Thus, by following the above-stated steps, you can get enough traffic on your videos.
CONCLUSION:
To sum up, video production is one of the most growing fields of this era. Moreover, it is going through continuous changes. Therefore, you must keep yourself up to date about the latest trends in video creation field.
In addition, you must have the above-stated skills to become a video creator. Moreover, by following the above tips you can get enough traffic. However, keep in mind; it requires enough dedication and passion along with the skills.
As video creating is an art of creating videos, so you must be creative to become successful video creator.