Are you interesting in designing or software development stuffs? 
If yes then you will find great opportunity to make money at home by just using your mind and computer..and Surely earn much better than your office salary 🙂  
Now a days many people going toward freelance work as they are getting bore from corporate life and also tired of the cubicle lifestyle.
They want to work with own time, own interest and by own set of rules But some time they do not get legitimate or appropriate site for earning. 
So that's why we come up with top freelancing sites  for designer and developer  which provide work like logo designing, hoarding, template, book cover, page book, website, software development and many more.
Before join any site I recommend to read  10 Freelancing scam As such type of scam mostly happen with new guys enter into freelance world…so better to be aware before jump into this world.
Here I am listing you top 10 sites which help you in getting work related to only designing and developing.
1. Toptal: A heaven for Software developer
Exclusive networking of the top freelance software developers and designers in the world. Many MNC companies take help from toptal freelancer for their project completion. 
But before start working with toptal you need to go through rigorous screening process and complexity of process you can imagine by their 3%  of acceptance applicants.
Toptal has worked with over 2,000 clients and Top client includes J.P. Morgan, Axel Springer, KDDI  and many more top companies.

2. 99designs – Help in your life design
World's largest online graphics design marketplace and become community of 950,000 strong designers. If you are good in creativity and designing then you can earn good money here.
Unlike other website you can do here tattoos work also. Many online tools are available for designing like you can check Best  sites to get free logo design
Process: Find a contest -> Submit your design -> Win and make money -> Keep a good thing going.

3. Envato Studio – join community and make money
Digitial market place to sell creative assets related to web designing and development This community has over 1.5 million active buyer & seller. Themeforest.com is also part of Envato studio.
Here client will connect directly with you based on price, portfolio and community recommendation. so if you had great communication experience with client then it would get you benefit.

4. Dribbble – Show your creativity
Networking platform for graphics designer, web design, photography and other creative idea. It is largest platforms with more than 460,000 users competing for designers to share their work .
Here you can work by creating team of any number and each member have access this platform . you can grow audience by show your creativity .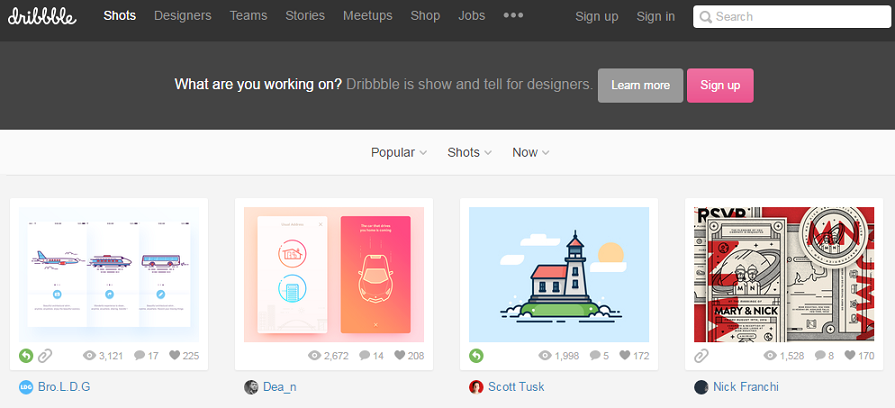 5. Behance Job – Be creative
Owned by Adobe and leading platform to showcase your creative work..mainly related to designing.This platform attract millions of user in searching of top designer so if you are one then this platform can give you great opportunity to earn.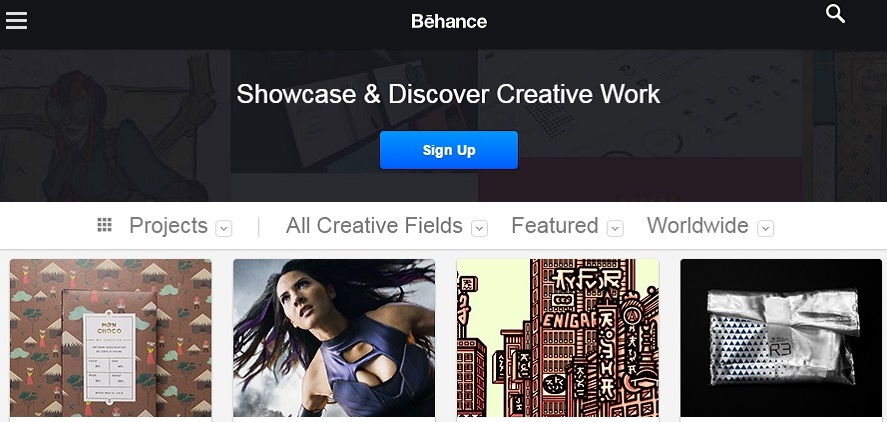 6. Topcoder -Code the life with earning                             



Platform organizes online competition weekly and fortnightly in field of graphic design and coding. Software resultant of competition attracts sales and competitor get royalty based on these sales.
Platform provide opportunity to demonstrate their expertise, improve their skill, test themselves and win cash.

7. Designcrowd -A design marketplace                                      
Online marketplace has virtual team of more than 500000 graphic designers from around the world and provides 42 type of designing.
This is specially logo design service and almost any other type of graphic design you can think of. People run contest here and get best designing possible from many people.
Here you just need to register and start compete in challenges.                 


8. 48hourslogo -Your design represent someone
48hourslogo is simply the fastest, easiest and most affordable way to a beautiful, custom designed logo.
For each customer this website organize a contest and customer need to select best design. If you have very free hand for logo designing then you can go for this.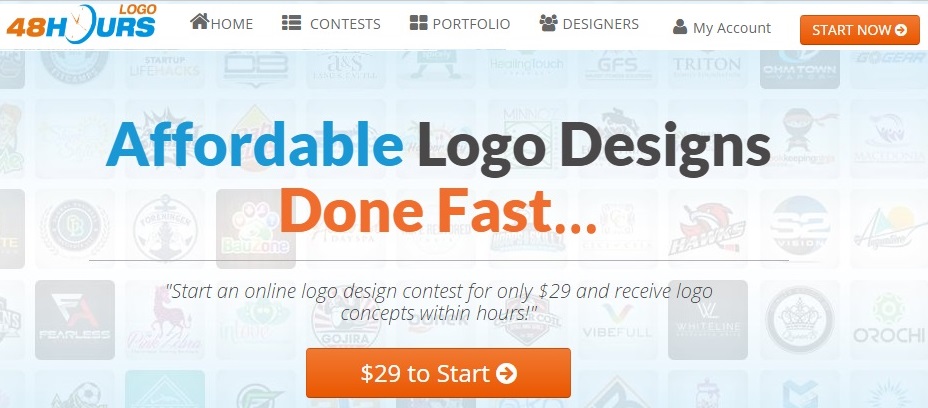 9. Hexi Design
Platform for logo, web and graphics designing and here similar to other website many designer post design as per requirement of user and then user select best one.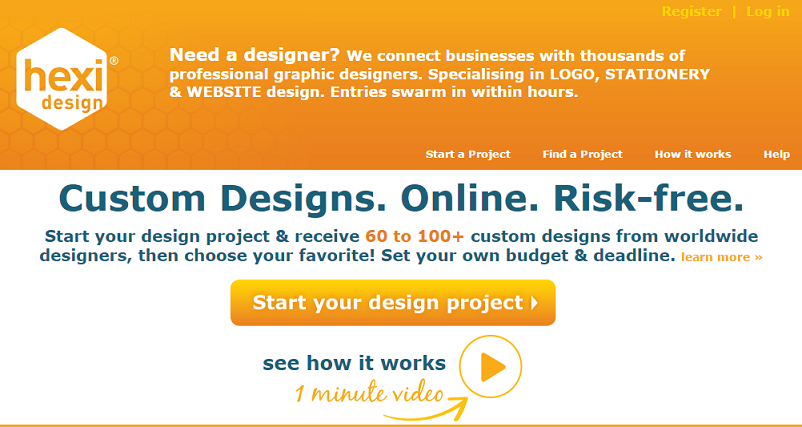 10. Coroflot -Be a creative talent
Design-driven companies worldwide use Coroflot to recruit a full spectrum of creative talent.Here you will gain exposure of companies and personal link to show your work to client. Many top companies like adidas, facebook, amazon, apple find designing talent  from this platform.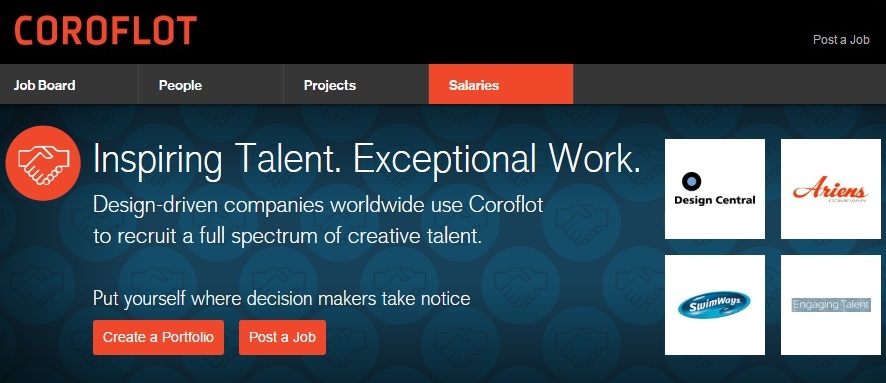 Hope you like this post related to Designer and developer freelancing jobs and If you know any other best platform then please do let me know  in comment so we can add to aware all users.
Thanks for reading:)