Having  a good author profile always attract more user to read blog post and author profile image surely add more taste in profile. 
But we unable to add  Author's  profile image default so first we need to add plugin which help me to upload image for author.If you are not aware then read how to add WordPress plugin.
Wp User Avatar is one of the best plugin for add profile image with any author. Admin can add photo of any user by just edit user or add user. Once you install this plugin then click on add user under Users menu in left side .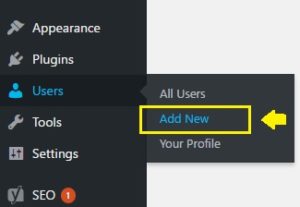 Once new screen open then you will get chance to upload image by option like below, A thumbnail image correspondingly is also generated.  Also fill all the required information to add user and click Add New user.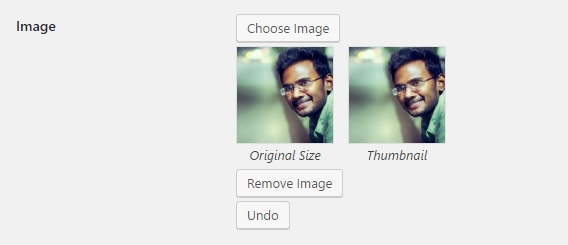 One you upload image then it will automatically add images for your author. This image also added automatically in admin and user comment .
Hope you like this post and able to ad author image in your blog.