Do you know, every day more than 30,000 sites get hacked and most of them Developed on WordPress platform.
The only reason of wordpress site getting hacked is to not follow basic tips of security. Also most of site not have any security plugin so many vulnerability exposed to hacker.
So today we are going to provide you list of best wordpress security plugin which help you to make your site more secure.
Note- All security plugins are very famous and have millions of downloads.
1. iThemes Security (formerly Better WP Security)

itheme security provide more than 30 ways to secure your WordPress  site.
WordPress site is most vulnerable because of poor plugin coding, weak password or  obsolete software.
But itheme help you to lock down  this all type of  vulnerability and make your site more secure,
It help like Prevents brute force attacks by banning hosts and users with too many invalid login attempts.

Scan your site for any vulnerability

Turns off file editing from within WordPress admin area

Hide wordpress admin and dashboard area.

Change wordpress database table prefix

And actually many many more.
You can check information about iTheme plugin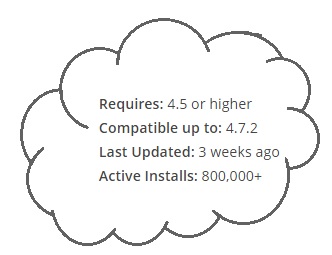 You can use their tutorial of how to use itheme security plugin and make your site more secure.
2. Jetpack by wordpress.com

Jetpack is actually all-rounder plugin which you can use for SEO, Social sharing, optimization, Email list, backup as well as protection.
I consider jetpack is more lean toward security and make your blog much secure. It provide.
Brute force attack protection

Monitor downtime and uptime of your website.

Secure login by 2 factor authentication.

Malware scanning, threat resolution and  code scanning.(paid)

Back up your site(paid)
You can also use jetpack to customize your contact form and email subscription. One of best feature include Free CDN for images and paid version for high speed video hosting.
Check below information about Jetpack plugin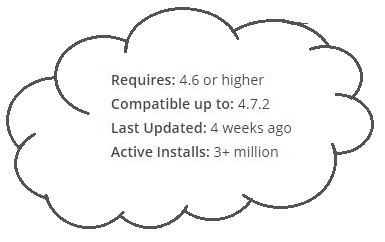 3.  Wordfence Security

WordPress security is one of the most downloaded(22 million) security plugin. One of the positive point of this plugin is regular updating and update you quickly in the event your site is compromised.
You will get this plugin in free of cost and if you want some extra feature like Premium Support, Country Blocking, Scheduled Scans, Password Auditing, real-time updates to the Threat Defense Feed, two-factor authentication then you need to go for premium option else you will get sufficient feature in free plugin.
4.  Login LockDown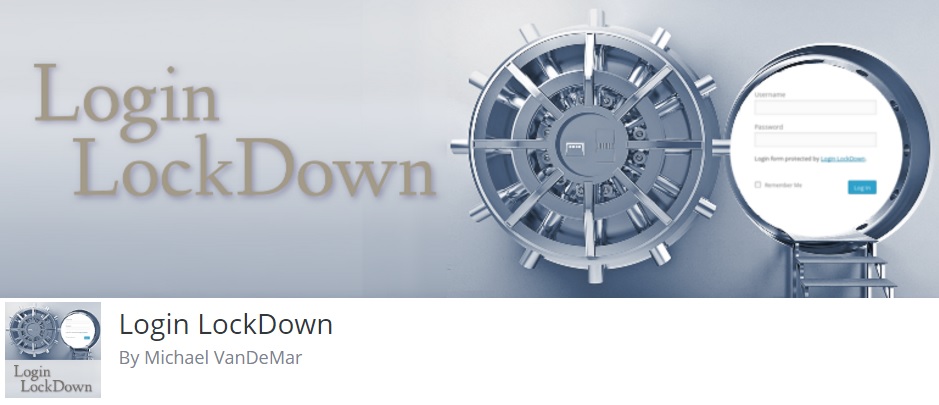 Name says this plugin use to secure your login screen .Login lockdown records IP access and timestamp of each and every failed login attempt.
If it found more than a certain number of failed attempt found from this IP range then login request get disable for that IP range.
So this plugin help you to prevent brute force password discovery. Any how this plugin save your blog from small small hacker.
6. Sucuri Security– Auditing, Malware Scanner and Security Hardening(Free)

Sucuri is a globally recognized authority in all matters related to security of website and mainly wordpress.
Below are the few main key features:
Keep audit logging of security audit- help you in knowing log data like Who is logging in? What changes are being made on website?
Remote malware scanning – it scan virus in your server.
Blacklist monitoring –  Check access of blacklisted IP addresses.
Post-hack security action- one of the main concern of WordPress website is security and this plugin help yo after your website get compromise.
Security Notifications- you will get notify when something suspicious happened.
This plugin protects your website from a variety of website attacks and security like DOS/DDOS, Software Vulnerabilities and Brute Force Attacks.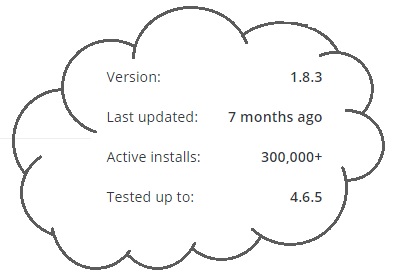 We will keep updating this post and if you are using any other wordpress security plugin then put down in comment so we can recommend users.